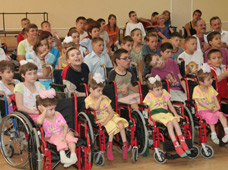 Give life to a child! What is childhood? The only time when a person completely, totally happy. When the game capture and captivate when the corner of the house - a completely new, unknown world where the worst monster in the world lives in your closet, and best friends - in a nearby house. reed next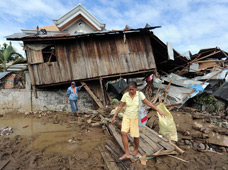 The help at disasters and the ethnic conflicts One of the most important living standards requested by a human and which he is striving to is the stability. So that you could feel confident about tomorrow's day, plan your vacation for summertime... reed next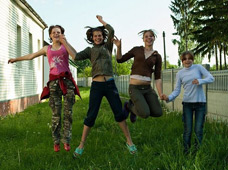 Education When people are born, God, releasing them to the ground, each gives to recruit talent. Unfortunately, the irony is that many of them still remain unsolved. Every child is talented in their own way, but not everyone grows genius. But the genius... reed next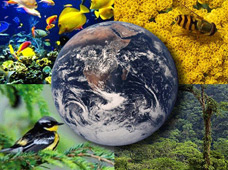 Our green Earth The world in which we live is called Earth. We are so accustomed to it that perceive, granted as a matter of course, that was always the same and always stay with us. Earth - our home, given to us from above, providing everything necessary for life and health, in need of our... reed next
About the foundation
Treatment of the founder Vashchenko Tetyana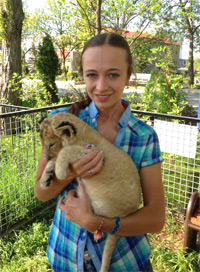 At the root of our organization are people of goodwill who feel the need to assist and build in different aspects of charity. We started working in 2010 as a group of volunteers. Then our group of enthusiasts organized a charity fund "Open Heart". This allows us to help those in need of assistance, and implement charitable projects better and more professional.
During this time we have managed to help many sick children, hospitals, children's agencies, funds for the protection of animals. On the background of sharp contrasts prevailing in society, can not be indifferent to other people, because we live in a society, and this means that we must not only take but also sacrifice, only then our society would be complete. In addition, the fund may be called twofold: we are trying to promote not only need, but also to those people who are willing to provide this assistance.
Our foundation has an international status.We work in Ukraine, and have a branch in Kingdom of Cambodia.Our activities are aimed to help all those in need in any part of the world.We invite everyone to cooperate in charity programs.